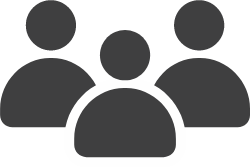 We have a people-first culture and foster an inclusive, diverse team with some great benefits.
State-of-the-Art Egg Grading facility, located in the vibrant NE quadrant of Calgary.
Be a Part of the Larger Alberta Economy
.
Our team is a diverse and dynamic group working together to bring farm fresh local Alberta eggs to our consumers.
Comprehensive Health & Dental Plans
Bursary & Scholarship
Programs
See What Our Team Has To Say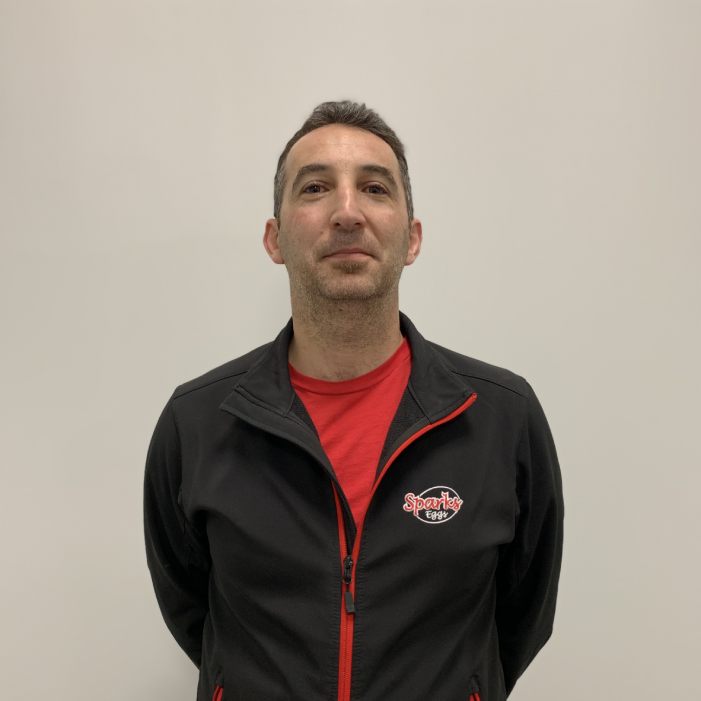 Chadi, Track Loader
"Working at Sparks is great! We work collaboratively as a team, ensuring a safe work environment. Our supervisors and management are excellent, contributing to a positive work culture."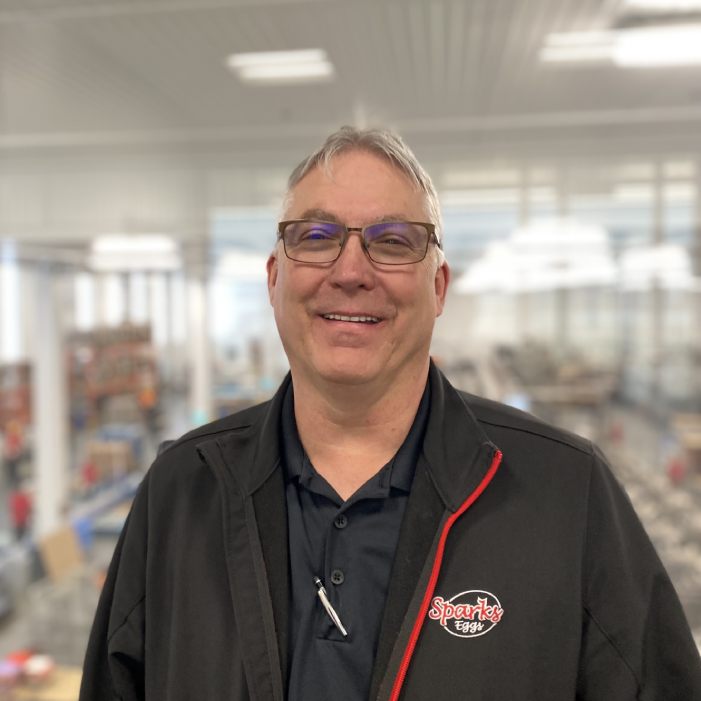 Glen Belsher, Plant Manager
"I have worked at Sparks Eggs for three and a half years; 2 of those years as a Plant Manager. Throughout my 37-year career in the egg industry, I have held various roles, but I finally feel at home in my current position at Sparks Eggs. The company's family-like atmosphere fosters genuine care among colleagues and a positive work environment, making it a point of pride for me to be a part of the team."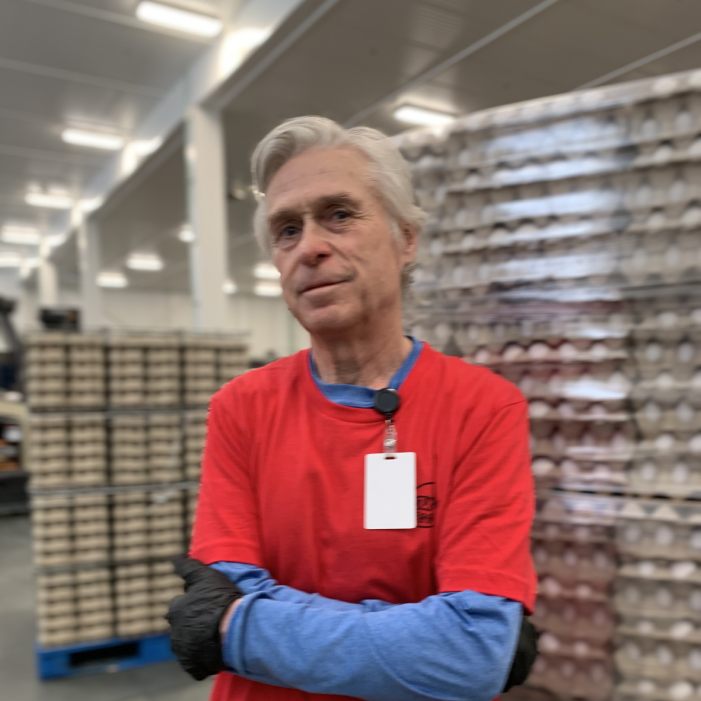 Gordon, Facilities Sanitation
"I appreciate having a regular, stable job where I get to see the same faces every day. The people here are wonderful, with diverse cultural backgrounds. The company takes good care of its employees – it feels like they genuinely care, which is a wonderful thing to experience. What I've learned here is that it's crucial to find a workplace where you feel comfortable, and where the company will take care of you. Overall, I think have a good job at a company that treats me the way I expect to be treated."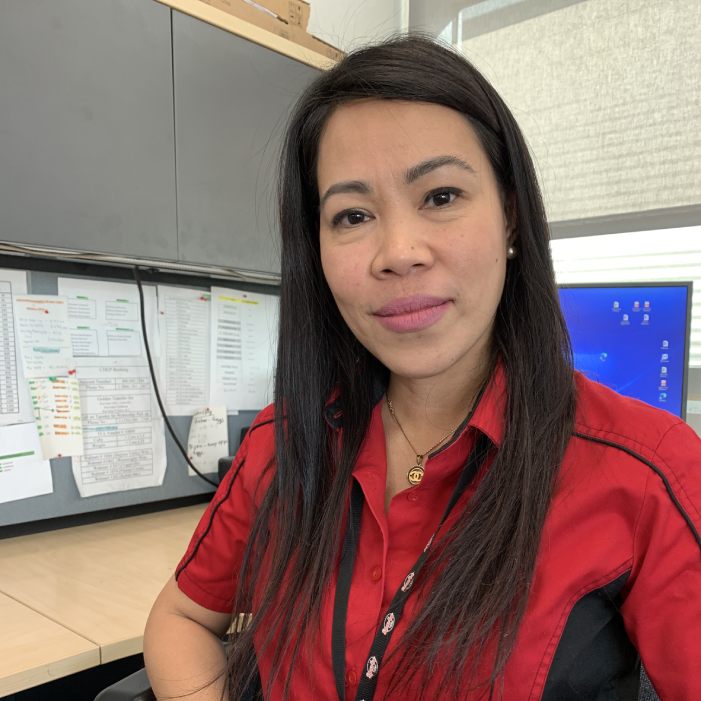 May Bagorio, Distribution Coordinator
"I have been working at Sparks Eggs since 2020, and this company has provided me with an amazing career opportunity with room for advancement. I started my journey in production and now work in the office as a Distribution Coordinator. The management has always been quick to recognize my hard work. I am honored and grateful to work here at Sparks Eggs!"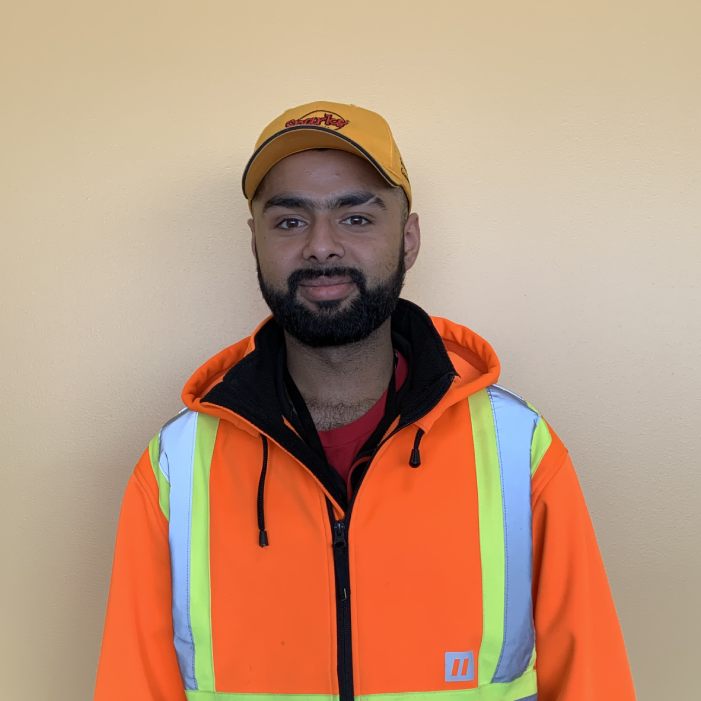 Navneet Brar, Order Picker Lead
"I love working with Sparks! Although I've only been with the company only for 9 months, I have already learned so much. The staff is incredibly friendly, and the management is supportive, providing me with opportunities to grow within the company. I feel like I'm part of a family, and the experience has been wonderful. I look forward to continuing to learn and grow with this amazing team."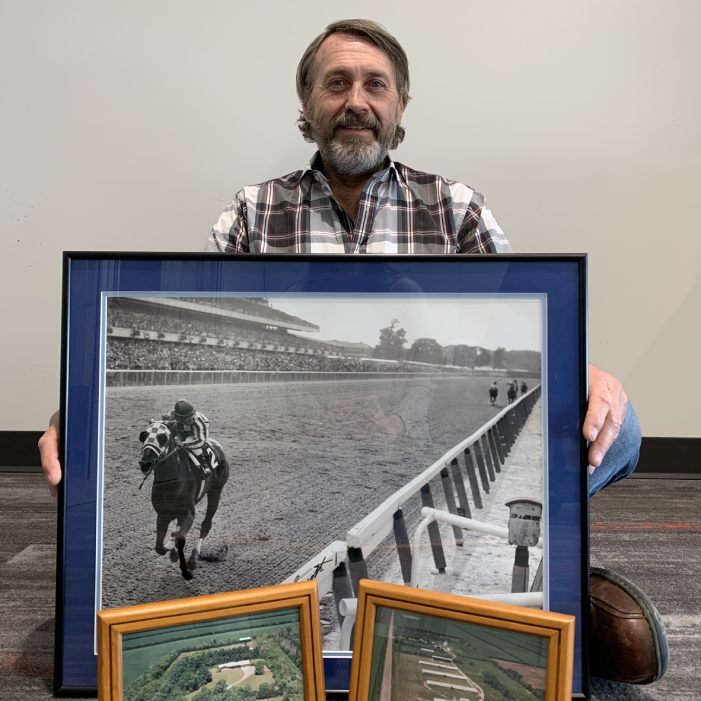 Richard Ruchkall, Producer Representative
"I was thrilled to postpone retirement and join Sparks Eggs Inc. as it gave me the chance to utilize my extensive background as a fourth-generation farmer, former serviceman, and past producer. Just like Secretariat, who won the Triple Crown in 1973 (by 29 lengths) by running his own race, Sparks has allowed me to work independently. It's a win-win for both parties!"
Sathiyan, Distribution Manager
"Sparks is a great place to work! Working in the food industry can be very challenging, but at the same time, very satisfying and fulfilling. It's rewarding to know that our work ensures the availability of healthy and nutritious food for our communities. I have been with Sparks for 17 years and counting, working in various positions and departments. I started on the boxing line and worked in various positions, such as pallet washer, production, and order picker. Now, as the Distribution Manager, I couldn't be more grateful to be a part of the Sparks Eggs family."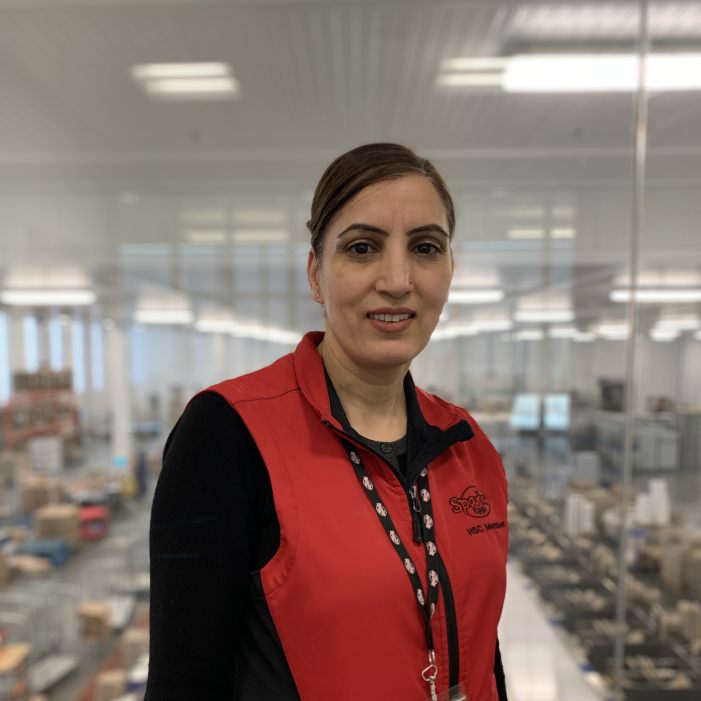 Satwinder, Production Supervisor
"I enjoy working at Sparks for several reasons: the working environment is pleasant, and everyone is friendly. Safety is a top priority, and we receive excellent training that makes us feel confident in our roles.The management is kind, understanding, and supportive. I appreciate the Monday to Friday schedule, which provides a good work-life balance. It is a great place to work, and I am happy to be a part of this team."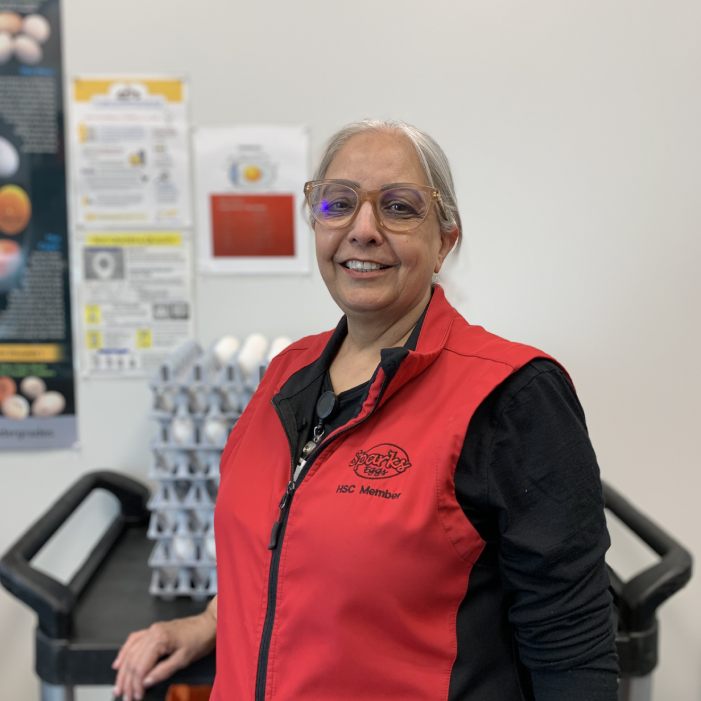 Tejinder Brar, Quality Control Technician
"I've been with Sparks Eggs for 32 years, and what I love most about working here are the people, culture, and flexibility. Our leadership maintains an open-door policy, and invests in our growth. I've held various roles in my career here, from production supervisor to quality control. The company is committed to improving and stands by its values. The flexibility has allowed me to balance work and life effectively. Overall, Sparks Eggs is an incredible place to work, and I'm proud to be a part of this caring team."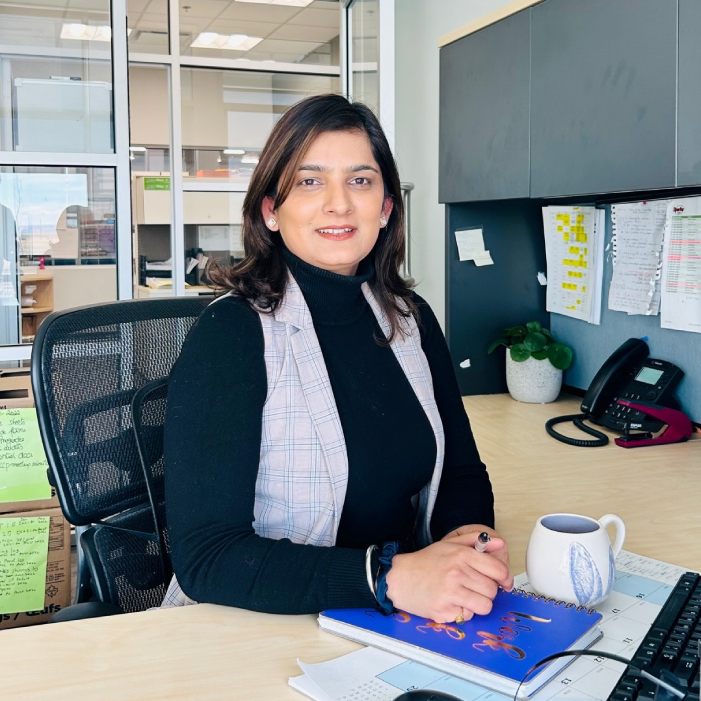 Smily Sharma, Quality Assurance Manager
"One of the best things about working for Sparks is the sense of satisfaction I get knowing that I played a key role in delivering safe food to our consumers. The culture of a great company drives its people to perform at their best, and working for Sparks means working with great people who are passionate about quality and food safety."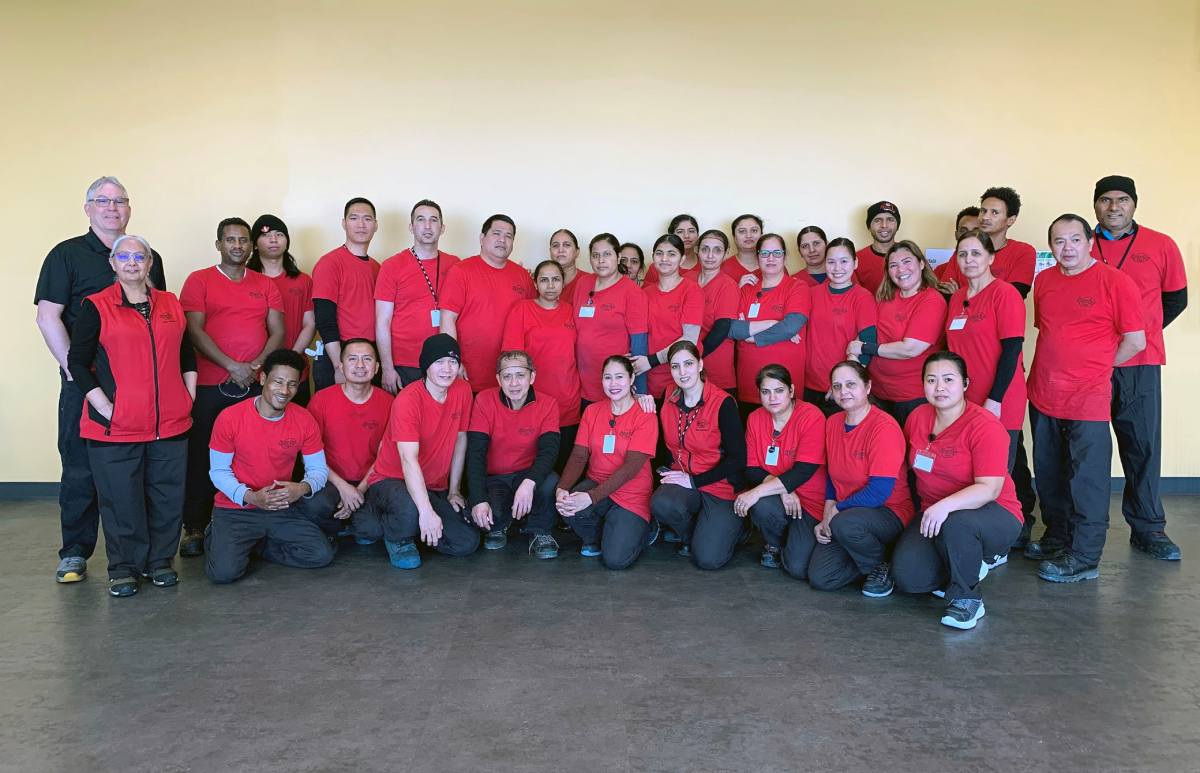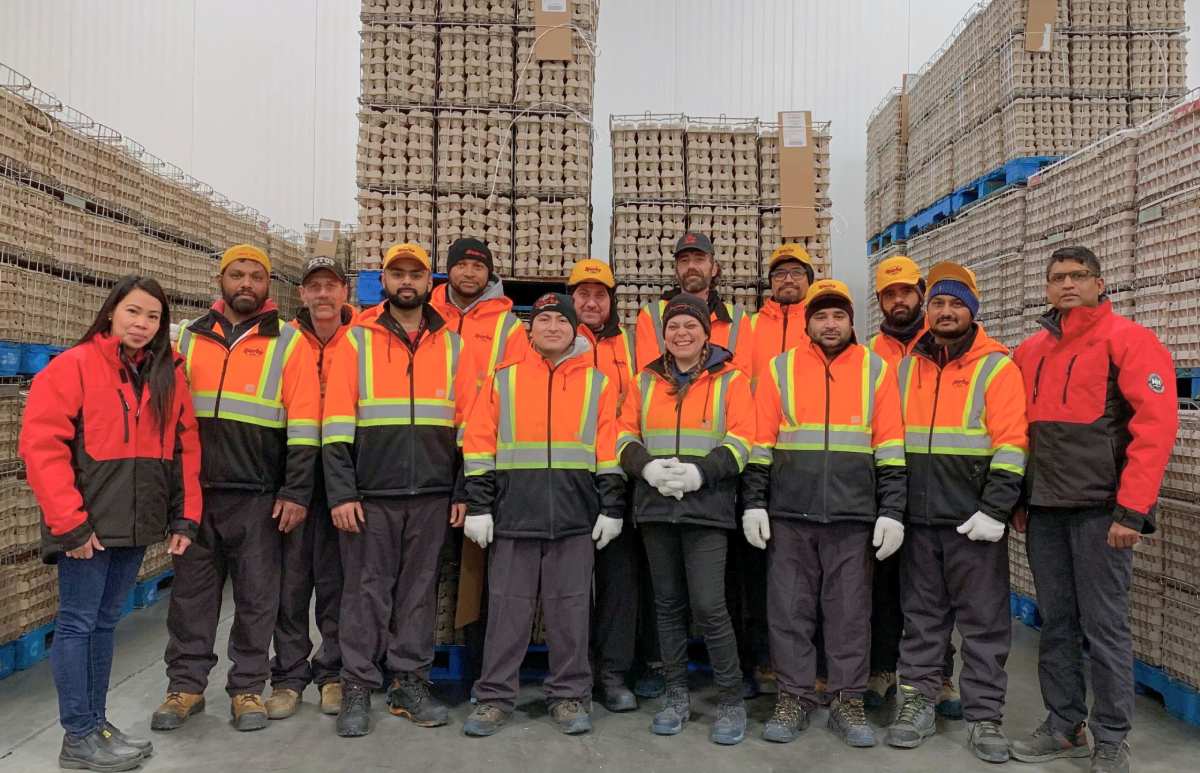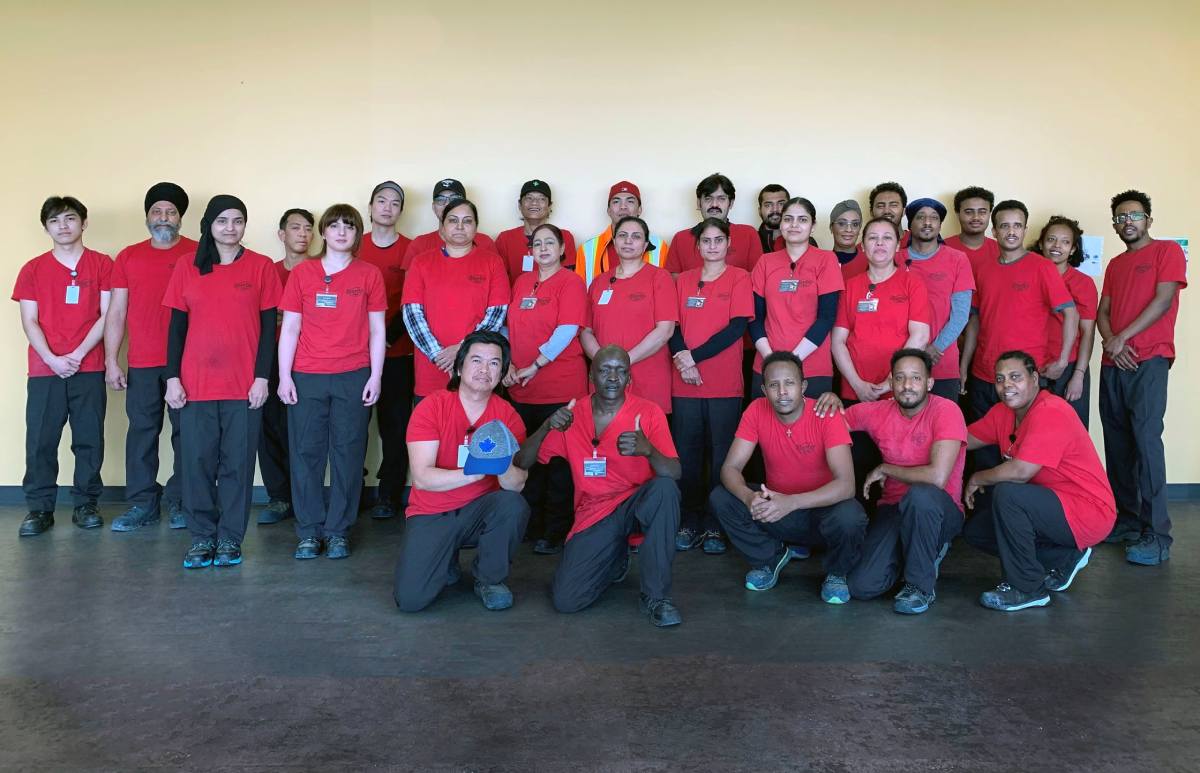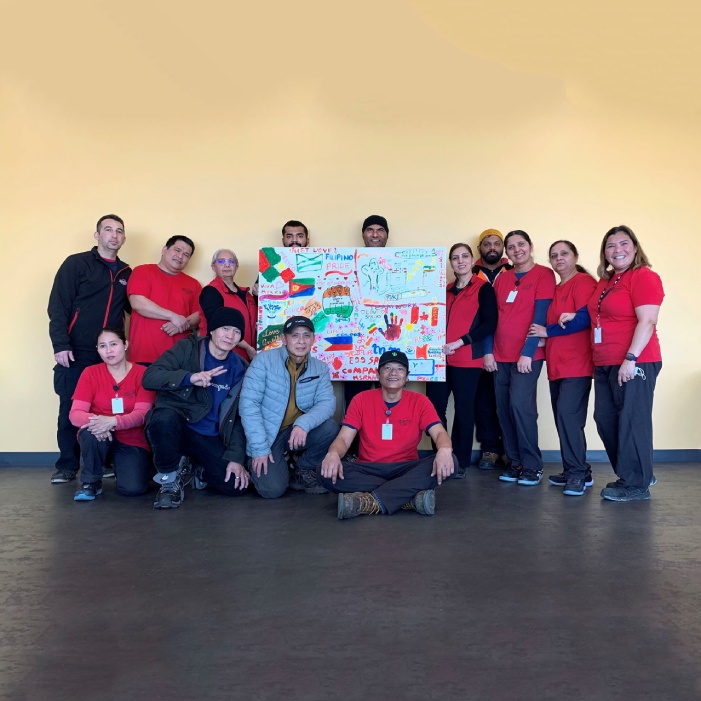 Belonging in the Workplace
Inclusion & Diversity
We take pride in our inclusive and diverse culture. This poster represents our employees' vision of what diversity means to them. We gave them a blank canvas, and they expressed their unique perspectives, cultures, and backgrounds. This is a testament to our unwavering commitment to equality and inclusion.
Giving Back
Community Involvement
We foster an employee-first culture with year-round team-building activities like raffles, volunteering, and events Our partnership with Calgary Board of Education aims to support youth in early stages of their career. By hiring local, we are investing in our community's growth and success.