Proud of our past, embracing the future
Supplier of the choice for fresh table eggs.

State-of-the-art egg grading facility.
Trusted by Albertans, since 1976.
Since 1976, Sparks Eggs has been a trusted egg grading partner to Alberta farmers, and we take that commitment seriously to this day. In 2016, Sparks Eggs was brought under the L. H. Gray & Son family of business after 40 years in the egg industry. While we recognize the importance of modern opportunities, we remain dedicated to upholding the hard work and commitment of our past.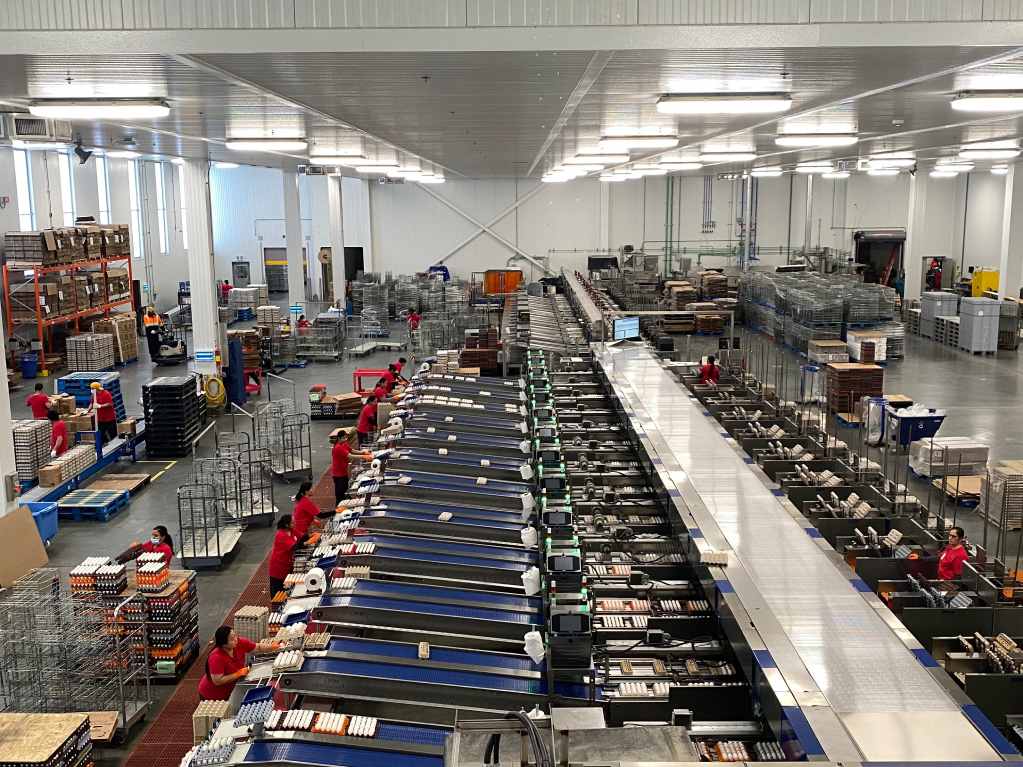 To better serve our customers' needs, in 2019 we opened our new state-of-the-art facility in Calgary: 110,000 square feet with 24 trailer docks and bay doors, 530 MOBA egg grading machines, plus two coolers, a carton warehouse, and a massive production floor. It's a cutting-edge, one-stop shop, perfect for our work as the independent egg grader in Alberta.
We sell our products under Sparks Eggs, GoldEgg and Farmer's Finest brands to major retailers in the province. The farmers we work with are members of Egg Farmers of Alberta, a non-profit organization regulating egg marketing in Alberta.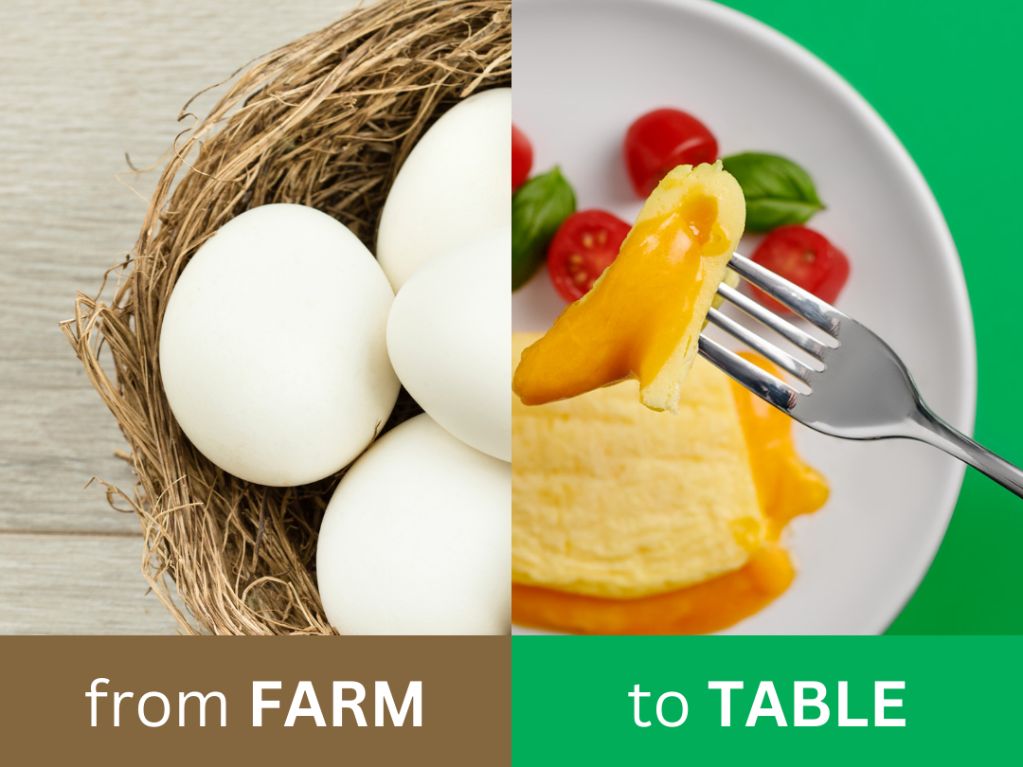 Sparks Eggs is proud to be part of the L. H. Gray & Son network that services all aspects of the egg market across Canada and worldwide. Learn more about L. H. Gray & Son.
Quality. Alberta. Eggs. Since 1976.
At Sparks Eggs, our mission is to be recognized and respected within the industry as the supplier of choice for fresh table eggs in Alberta.
Building
Creating & Sustaining mutually beneficial partnerships through disciplined data analysis and strategic planning.
Creating a safety conscious culture of continuous improvement by empowering people with information to drive performance by identifying efficiencies and eliminating waste.
Creating a diverse culture of trust through respectful dialogue and transparent communication.
Growing
Continuous commitment to promote a respectfully inclusive and evolving environment where everyone's positive contribution is valued.
Continuous learning will develop our employees and provide opportunities for personal and job growth.
Continuous improvement through a disciplined process will provide the information needed to guide our pursuit of strategic innovation.
Lasting
Commitment to sustainability through ethical resource management.
Committing to inspire our people to be best in class through training, development and accountability.
Committing to deliver results with a passion to outperform.
"Keep growing. Keep building. And operate as if you will go on forever."
Start a career with Sparks Eggs and have an impact in your local community.