Through our partnerships, we strive to make a positive impact on the local Alberta communities we serve and the industries we operate in.
Canadian Egg
Industry Partners
Collaborating with industry associations and regulatory committees, we pledge to maintain the high-quality standards for eggs graded in our facility.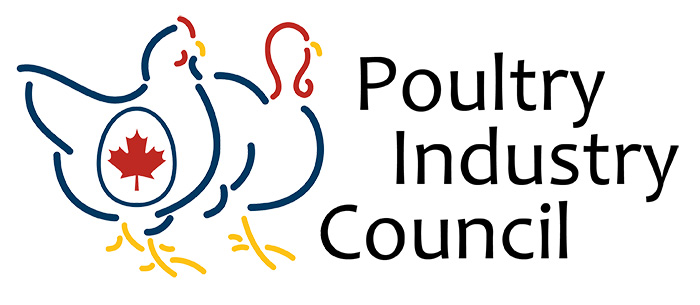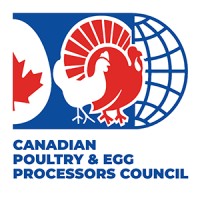 Egg Farmer
Partners
Partnering with these egg farmer associations, we promote ethical farming practices in the egg industry while supporting local Alberta farmers.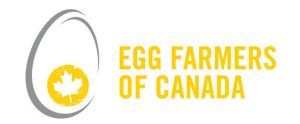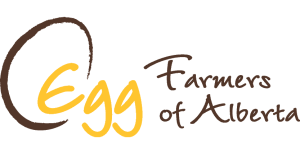 Our L. H. Gray & Son Group Of Companies
Get to know the families behind our high-quality, locally sourced eggs.